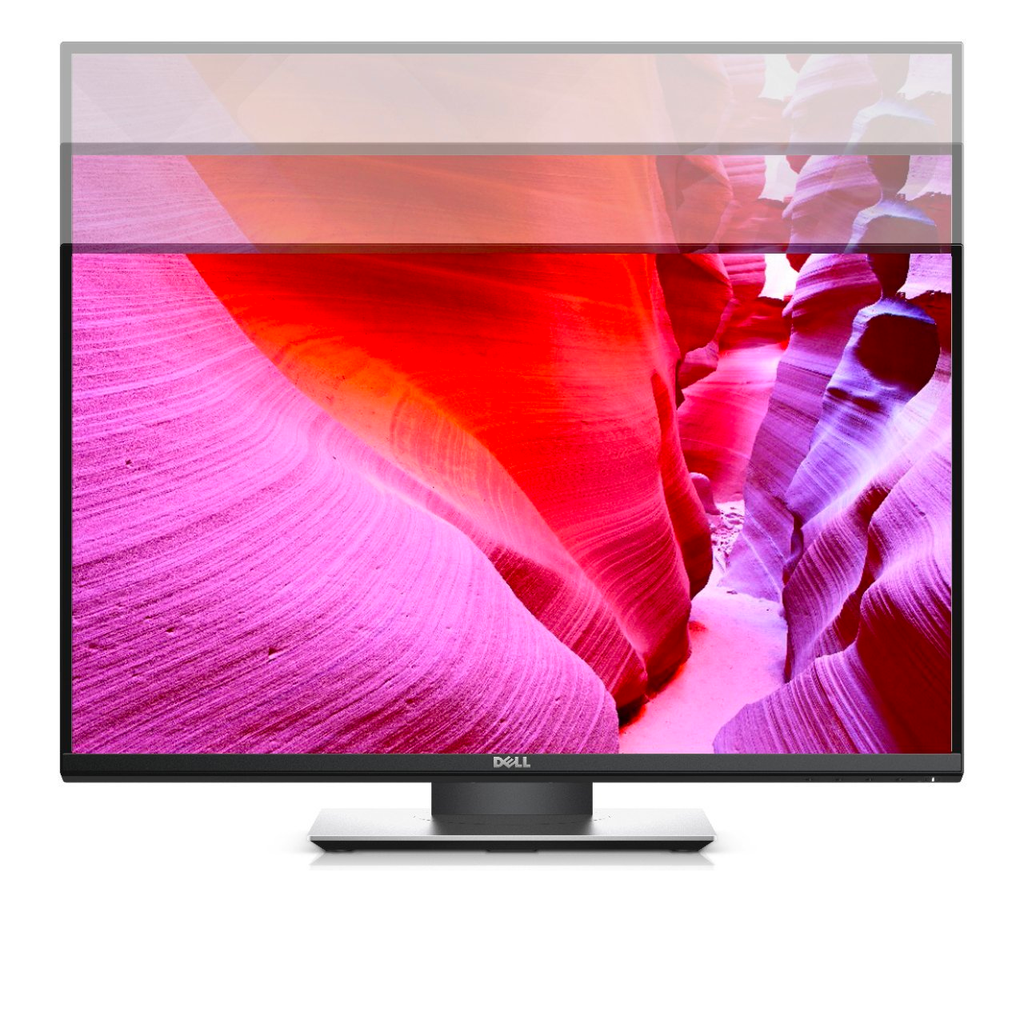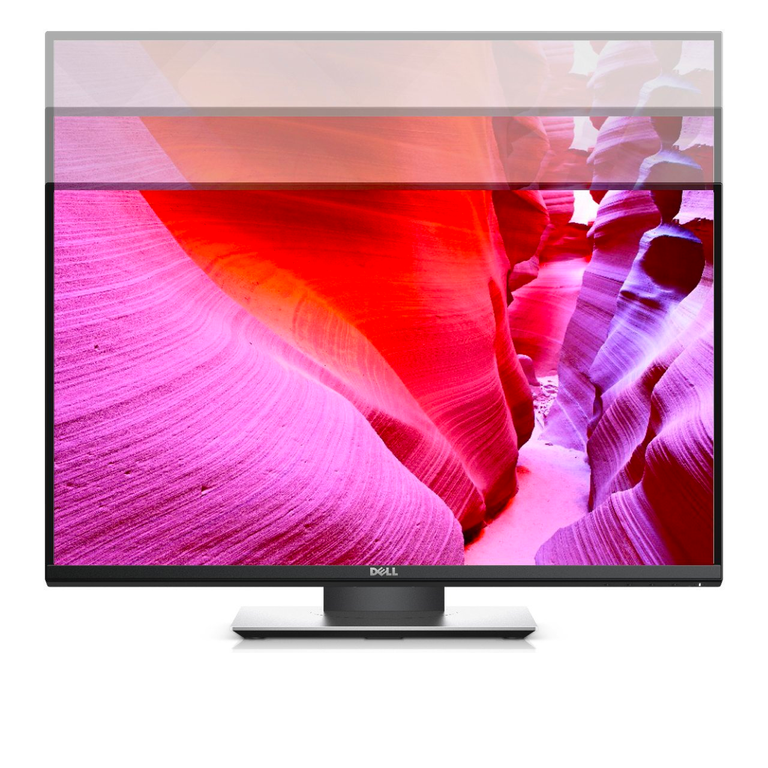 The Pros
High refresh rate;
G-Sync support;
165Hz refresh rate;
QHD resolution;
Fully adjustable stand
The Cons
Pricey;
Washed out colors before calibration;
Bad viewing angles;
Gamma tracking;
Verdict
The Dell 24 S2417DG is a gorgeous monitor with a 24-inch screen and thin bezels. It delivers vibrant colors and Nvidia G-Sync support for extra-smooth performance. Despite the less-than-stellar navigation buttons, it's one of the best 1440p gaming monitors you can find for the price.
The Dell 24 S2417DG should be at the very top of your list if you're looking for a 2560 x 1440 monitor. It's sharp and responsive 1440p display with handy game modes, as well as Nvidia G-Sync support, makes it a 24-inch monitor that's not easy to find for such price. This makes Dell 24 such a sweeter!
Specifications
There might be a few complaints about the use of a TN panel on Dell 24 S2417DG, but let's face it, it is still the least expensive and easiest way to achieve quick response times and low input latency. For the gray-to-gray test, Dell claims one millisecond, that makes it one of the quickest monitors ever.
The S2417DG is actually an ideal candidate if you wish to leave FHD resolution behind. More often in 27" screens QHD resolution is found, so the addition here means a tight and nice pixel density of 122ppi instead of the 109ppi that's usually seen in larger panels. Obviously, it's a bump that's noticeable in image quality, but the difference is small enough that the elements of Windows are still readable at normal viewing distances.
Basically, Dell 24 S2417DG is packed with everything a gamer would want: G-Sync, ULMB, 165Hz refresh, and some of the thinnest bezels ever seen. The white LED backlight that's combined with a new AU Optronics part, provides reasonable contrast, good output, and solid color accuracy.
Packaging, Physical Layout & Accessories
Dell is an expert when it comes to packaging design that ensures maximum security with less material. Instead of foam blocks, there's a paper pulp that's molded into a rigid shell that weighs almost nothing but keeps the contents in place. It's easy to lift everything out since the box opens clamshell-style. First, you put together the upright and base with a single bolt, and then you snap the assembly onto the panel. Simple as that. There are no tools required.
Packaged cables include USB 3.0, DisplayPort, and IEC power. There is also a printed quick start guide, as well as a CD with documentation and drivers.
When the power is off, the S2417DG seems to be bezel-free while there is actually a 6mm frame around the image at the sides and the top, and a 15mm strip at the bottom. Due to this thin border, Dell is an ideal candidate for multi-screen setups.The anti-glare layer maintains a tight air gap for high clarity and zero grain, as well as has a 3H hardness rating. The light rejection of the monitor is excellent and you can set this panel up basically anywhere!
Along the bottom right of the bezel, you can find the controls that consist of tiny buttons that need a bit of pressure to activate.
The stand has a full swivel, height, tilt, and portrait adjustment possibilities. On the left side of the 2" thick panel, you will find a headphone jack and two USB 3.0 ports. But the bottom-facing input panel has two more USB 3.0 downstream ports and the upstream connector. But the back of the monitor is just a single piece of smooth-sculpted plastic with a high-polish finish.