In Fortnite Battle Royale you will skydive onto an island arena, scathing through weapons, run away from encroaching electricity field and fight your way through 99 other players to victory.
Does it sound familiar? A carbon copy of Player Unknowns Battlegrounds has found its way into epics early access launched crafting adventure - Fortnite. With many notable exceptions but at least two major additions: building and destruction.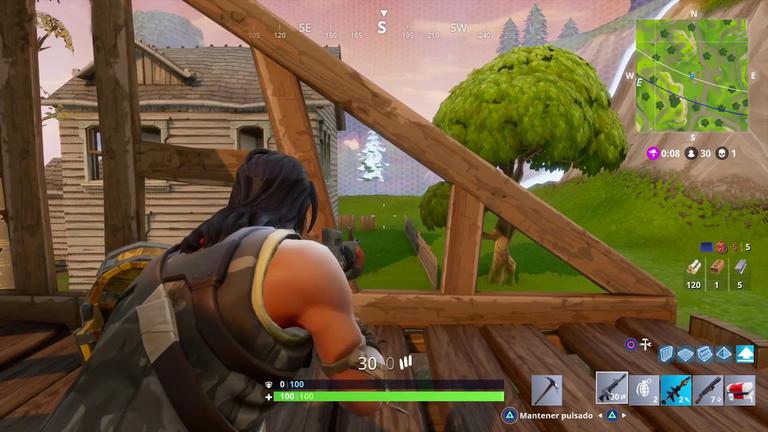 Fortnite Battle Royale is an unexpected and disconnected addition to the main game but one that isn't entirely without merit Vehicles, free look, down sites, backpacks and the ability to sort through nearby items with an inventory screen had not yet been added. Weapon attachments and the ability to go prone are absent too. But those are more stylistic differences.
Combat is fast and enjoyable for the most part. Damage numbers appear from your target's body on impact conforming to a clear understanding of how much pain was dealt.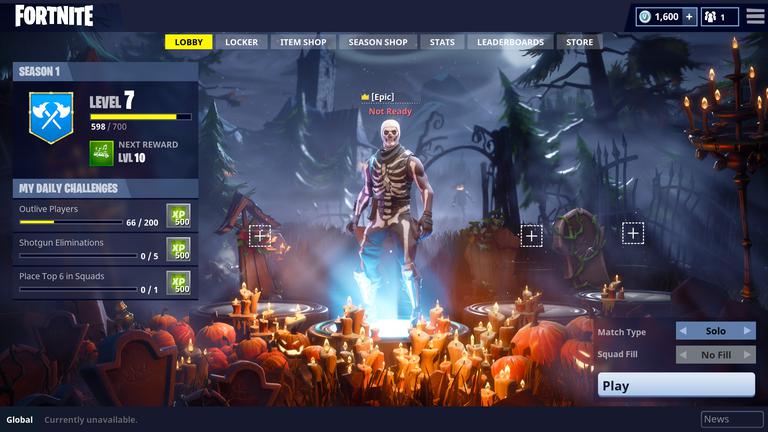 But understanding how close the enemy is to death is another story. Some players can take up more damage than others thanks to shield potion Which unlike the invisible helmets and armor of Battle Royale games, making engagement in Fortnite a bit of a guessing game. Fortnite Battle Royale utilizes its intuitive and excellent construction system to introduce another element to Battle Royale space.
Theoretically, the sky is the limit. You can build as much as you want if only you had the time. As it turns out, building complex structures aren't really possible when you're constantly running from the encroaching storm. In spite of this, players do set up traps and build simple structures that are remarkably clever and devious. In addition, whether intentional or not, dropped weapons glow with vibrant colors and make it excellent to notice.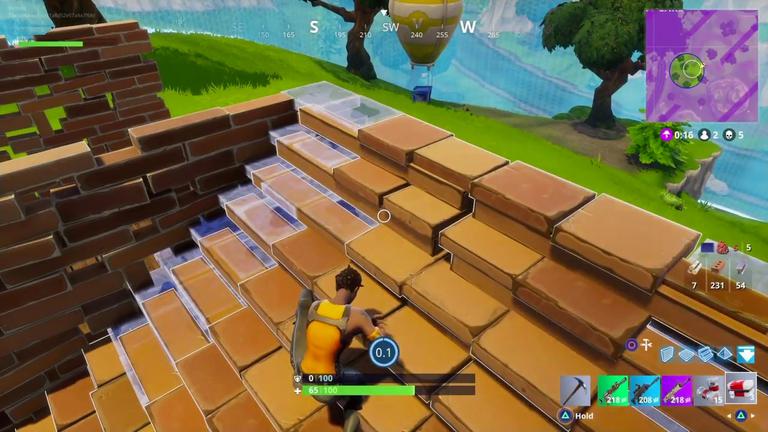 Conversely, Fornite Battle Royale allows you to destroy any structure. All players start with a pickaxe which can be used to harvest materials and break just about anything. This destruction affects combat too as building campers can be eradicated in spectacular fashion with a well-placed rocket or grenade.
Finally, it's worth mentioning that none of Fortnite's PvE progress carries over to Battle Royale and there are currently no rewards for winning a match in Battle Royale that transfer back to PvE. For the time being, at least, Battle Royale mode is pretty much it's own thing.
But who would choose Fortnite Battle Royale over Player Unknowns Battlegrounds? There are definitely legitimate reasons for why a player will choose a Fortnite through this type of experience. First and foremost Fortnite is a free-to-play game. Secondarily, with a mode officially launched on the 26th of September, 2017, Fortnite Battle Royale is available to players who have purchased the founders pack long before Battlegrounds launches it on Xbox 1. It's going to be interesting to see how Fortnite's Battle Royale evolves.